We have been supplying products for the oil, gas and geothermal industries to the Middle East (Dubai, Abu Dhabi, Saudi Arabia), USA, Europe (North Sea, Germany), East Asia and New Zealand markets since 2003.
We offer high-quality and accurate products according to the customer's needs and drawing documentation.
We also offer wide range of other products in cooperation with worldwide manufacturers since 2020.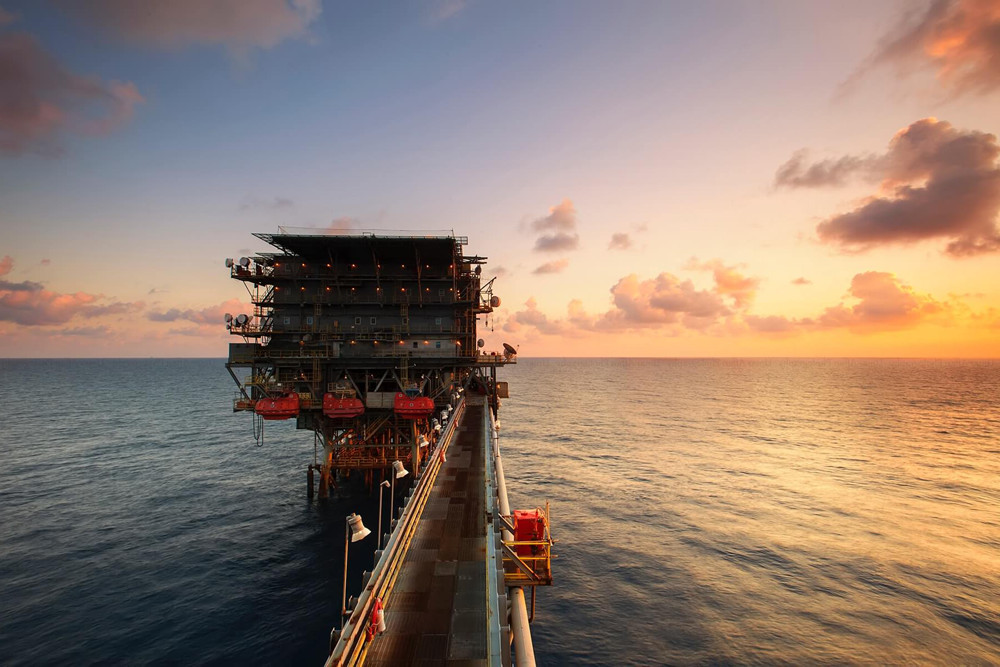 STOP COLLARs and Hinged Clamps
Stop collars or hinged clamps are used to keep the centralizers and cement baskets in place in a drilling and cementing processes.
Steel end rings for plastic centralizers
Since 2003, we have supplied more than 1.5 million steel end rings.
Benefits of use:
Longer life of plastic centralizers in contact with the stop collars (steel/steel).

Holds the roundness of the plastic centralizer when the temperature or pressure on the centralizer increases during the process and the time during which deformation occurs increases.
CENTRALIZERs
We can offer a wide range of centralizers = plastic centralizers, plastic centralizers with steel end rings, steel centralizers, cementing centralizers, etc., according to customer requirements.